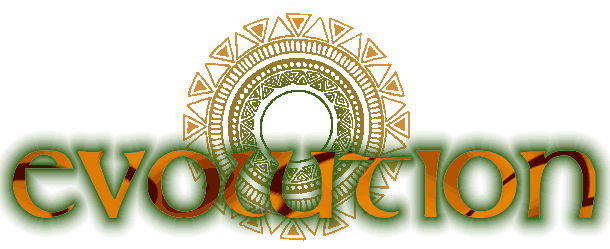 A Celebration of Life

On January 23, 1997, the Evolution Collective in association with the GaiaMind Project is proud to present a free San Francisco Bay area gathering for the GaiaMind global meditation and prayer at the Episcopal Church of St. John the Evangelist (1661 15th St. @ Julian Ave. between Guerrero and Valencia). Evolution gatherings are a forum for relation, creation, and manifestation integrating ritual, movement, and rhythm.


The event will begin at 9 am with the actual meditation starting at 9:30 am. Following the meditation will be ceremony and dancing with DJ Dante and Markus Hawkins on electric violin. The celebration will end with a closing meditation at 12:56 pm as the astrological conjunction perfects over San Francisco.


Bring musical instruments, drums, food, contributions to the collective altar, and anything else you would like to share.


If you would like to contribute to the realization of this goal or need more info call (415) 908-6717 or email us


---